Don't let this hunting season fade away after the opening weekend. You can have a season of a life time at Escondido Ranch. Bring your son, daughter, spouse or a group of friends. Enjoy the great Texas outdoors and hunt the animals in their natural habitat. In between the hunts, relax in our exquisite accommodations, enjoy an outdoor cookout, or stroll along the riverfront. From a trophy hunter to a beginner, from bow to rifle, we will accommodate your needs. See our outstanding packages below.
Escondido Ranch is excited about being able to offer this opportunity to a select number of hunters.
Note: Under Escondido's conservation status, whitetail deer can be rifle/ bow hunted from October 1,2022 through February 28th, 2023. Texas hunting license tags are required for low fence property only but hunters are required to have a hunting license.
CWD has been found in Whitetail deer in Kimble Co. Texas. In cooperation with Texas Parks and Wildlife we will be testing all Whitetail, Sika and Elk shot on Escondido Ranch. All hunters that kill these species will know their deer or elk is CWD free!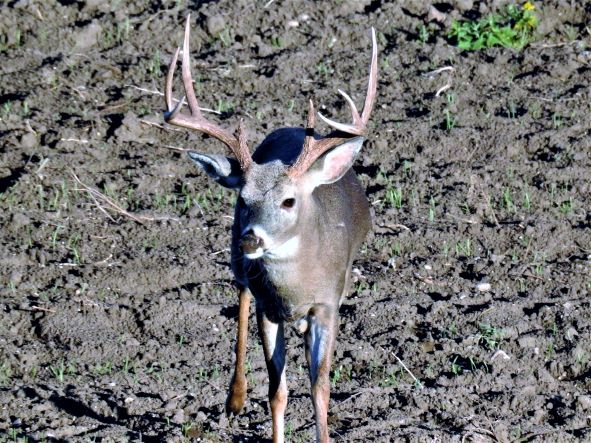 MANAGEMENT WHITETAIL BUCK SPECIAL:
TROPHY AXIS HUNT PACKAGE:
EXOTIC FALLOW TROPHY HUNT PACKAGE:
EXOTIC BLACKBUCK TROPHY HUNT PACKAGE:
EXOTIC SIKA OR AOUDAD TROPHY HUNT PACKAGE: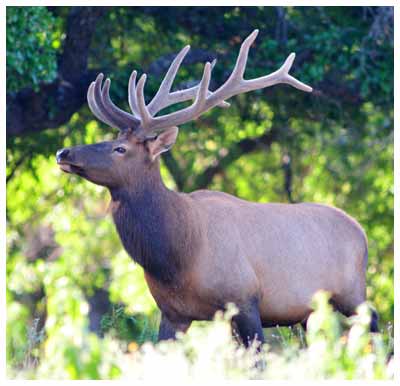 TROPHY ELK BULL:
SCIMITAR ORYX SPECIAL: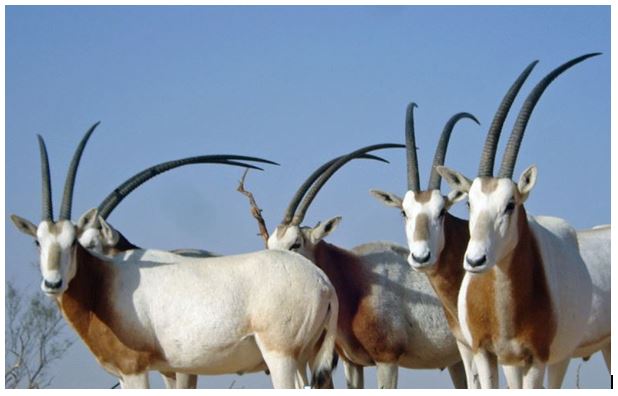 COW ELK MEAT HUNT SPECIAL: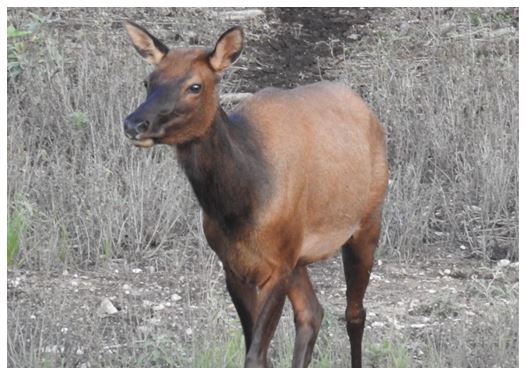 EXOTIC DOE HUNT PACKAGE:

WHITETAIL DOE HUNT PACKAGE: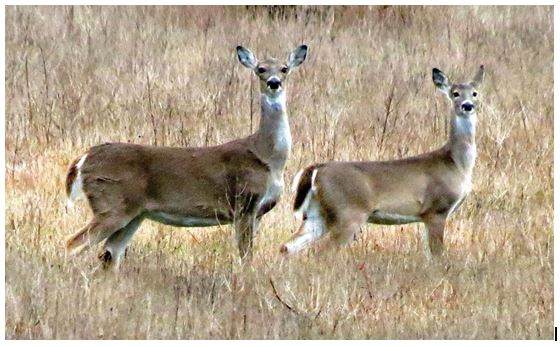 RIO GRANDE TURKEY SPRING HUNT PACKAGE:

FERAL HOG HUNT PACKAGE:

NOTE: